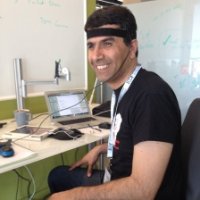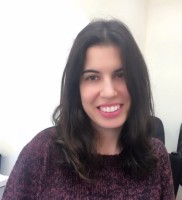 Tal Ivancovsky - VP Researcher
Jafar Sabbah - Founder & CEO
A Beam Rider with over 20 years of experience; raised $$ for 3 startups; iOS programmer; MBA (Cranfield, UK); Chevening Scholar; LLB; Aspen Institute Global Leadership Fellow; EISP-8200 graduate.
  
A PhD student in neuroclinical psychology, researching the neural basis of cross-cultural differences in creativity. 
Tal graduated M.A in clinical psychology with Magma Cum Laude and B.A in psychology and art with Suma Cum Laude.